You are a real estate professional
The real estate and construction sectors are booming sectors. Indeed, the number of sales is skyrocketing, loan rates are very low and tax incentives are attractive, allowing the entire sector to benefit from this virtuous circle. Whether you are a property developer, a property trader, a real estate agent, a professional craftsman in the building and construction industry, you need to keep the pace in order to benefit from the momentum of this sector.
Meeting a growing demand
Depending on your activities, your problems differ, but you all have one thing in common. You need to be proactive and responsive to a rapidly changing demand.
For example, if you are a construction professional or a property developer, you need to be very responsive when a new construction opportunity presents itself to you (search for financing, preparing estimates, finding labour when it is lacking, etc.). To do so, you need to be able to focus all your efforts on your core business, without being hindered by the time-consuming sum of administrative and accounting tasks you have to deal with on a daily basis.
As we all know, a booming sector can suddenly, depending on the circumstances of the moment (financial crisis, new government measures) slow down or explode. It is therefore important to harvest the fruits as quickly as possible, while they are still available.
As a matter of fact, it is imperative that you choose an expert at your side, who will be able to guide you, not only with reference to your accounting, but also in all matters relating to the legal, social or tax contexts.
Building a strong business
Being an owner-manager in the real estate and construction sector means wearing different hats and managing all the responsibilities of an entrepreneur: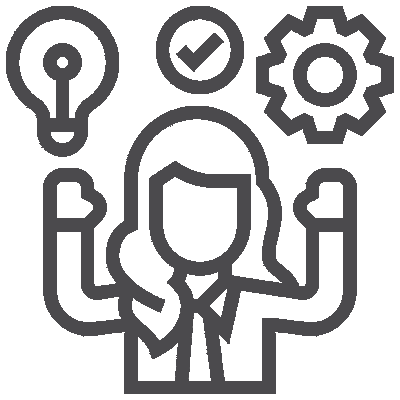 Know-how implementation and application - when you are the creator, generally you must ensure training as well as the transmission of your expertise.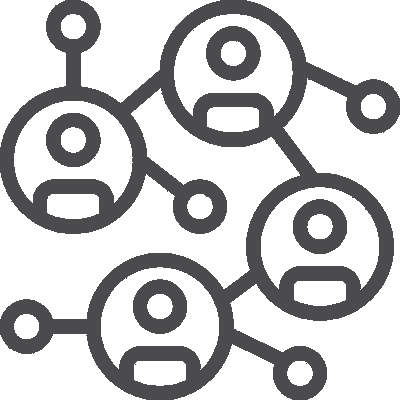 Sales manager - with the development of your turnover, the active search for new customers, the preparation of estimates.
Employer - whose search for personnel often has to face a supply shortage. Depending on your activity, you have to face the different professional risks that your sector could involve.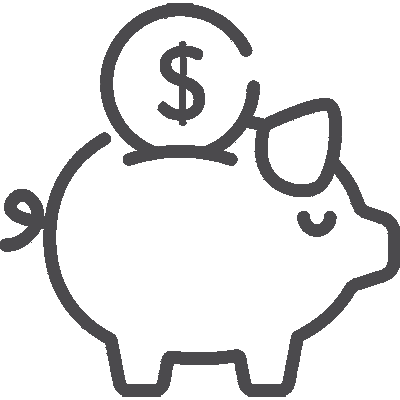 Manager - calculating the different costs, ensuring the profitability of your different businesses, developing a solid cash flow with several down payments and extended payment terms.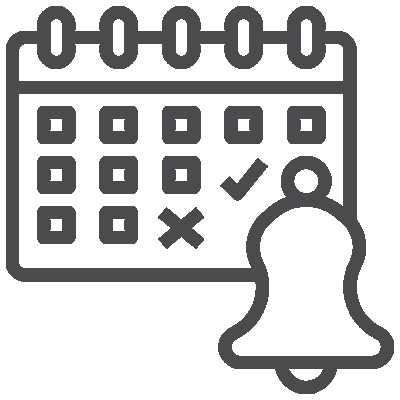 Administrative manager - having to submit mandatory return on a continuous basis.
The multiple facets of your work forge your company and its sustainability in the sector.
In order to consolidate your position on the market, delegate your administrative, accounting, social and legal management to a trusted partner.
Thanks to their several areas of expertise, our collaborators provide you with an overall vision, as well as with innovative, efficient and easy-to-use management tools. They also analyse the different information concerning your industry, in order to lay the foundations for a sustainable company.
Our team of multidisciplinary collaborators supports you in order to ensure the sustainability of your company
Our accounting firm, DSO, has understood this: each sector has very specific expectations. It is therefore essential to provide you with a team that is perfectly aware of the particularities of your environment.
Regardless of whether this concerns the implementation of a specific chart of accounts or the application of tax mechanisms or standards relating to real estate.
Our collaborators will be your trusted partners to whom you can entrust the entire administrative management of your structure.
Their goal: to apply their knowledge and skills to help you build the business you aspire to!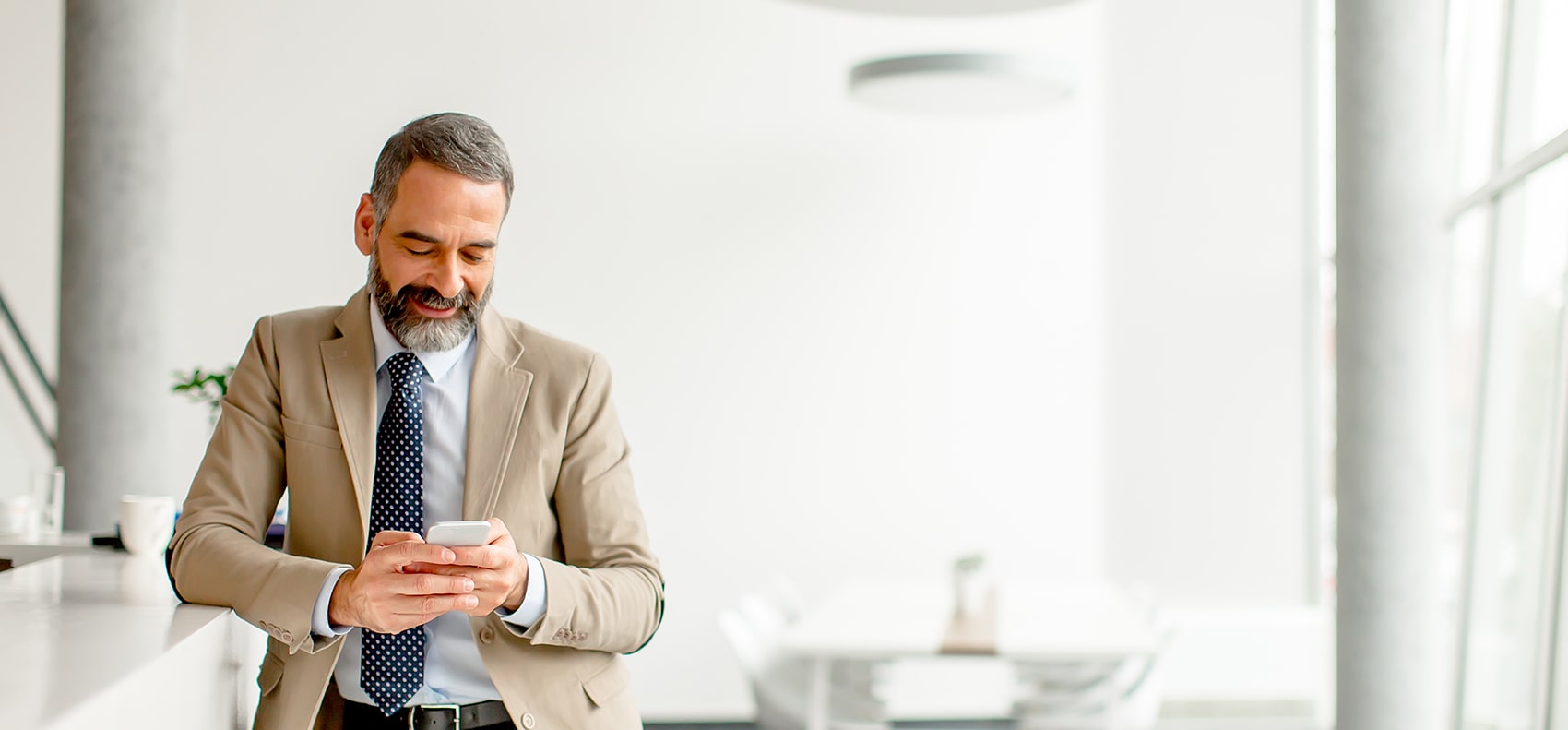 Take advantage of innovative tools
Our engineers will allow you to enjoy all the advantages of an ultra-connected world through innovative tools.