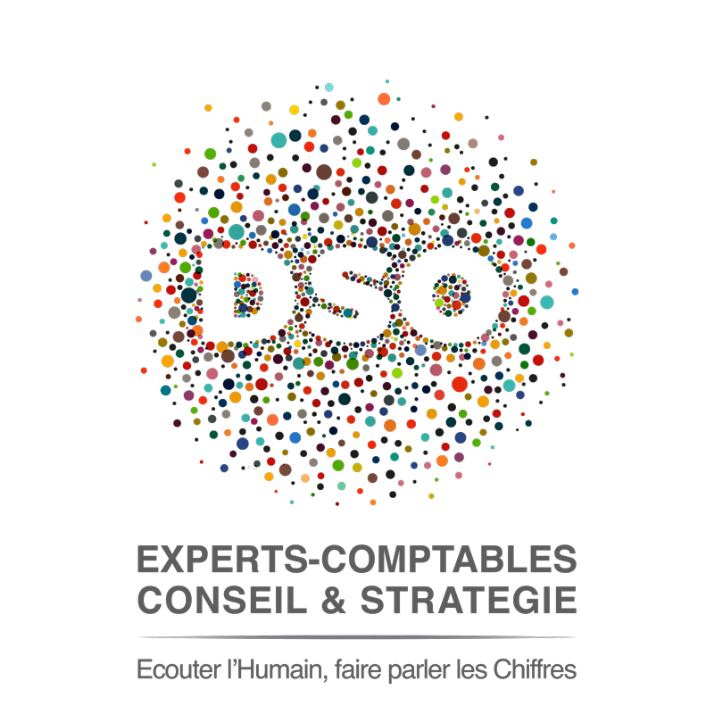 Founded in Nice more than 20 years ago, DSO is an innovative firm, which has built its development by placing its relationship with its collaborators and customers at the heart of its project.
The firm assists and advises a wide range of customers, ranging from small and medium-sized businesses, craftsmen and merchants to startups, or healthcare professionals and real estate investors.
Our ambition

Supporting you during every stage of your company's life, from its creation to its transfer; being at your side in both your professional and personal context.
Our firm is active day after day to provide you with the advice you need, acquiring the means to do so through its various areas of expertise – areas in which all of us are experts and which make up our added value: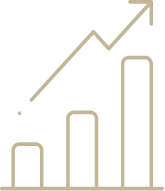 Our teams work with you in order to help you master the financial health of your company.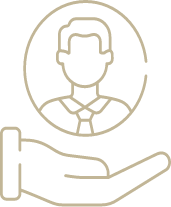 We provide you and your collaborators with tools that allow you to evolve in an ultra-connected and secure world. This simplifies your exchanges with all our collaborators and allows you to follow your situation in real time.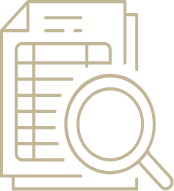 Our target is to provide you with the clarifications and expertise you need in order to support the growth of your company with absolute peace of mind
DSO wants to be the partner for your project and your ambitions.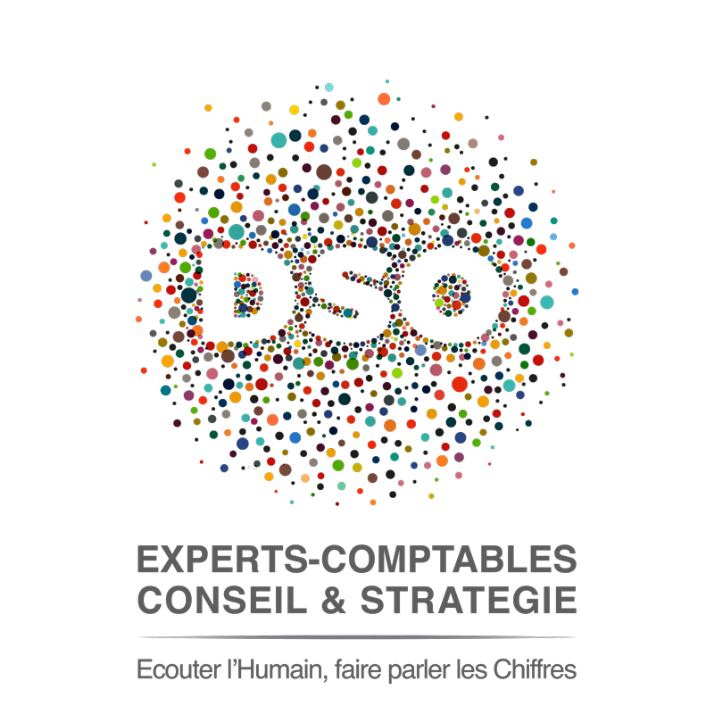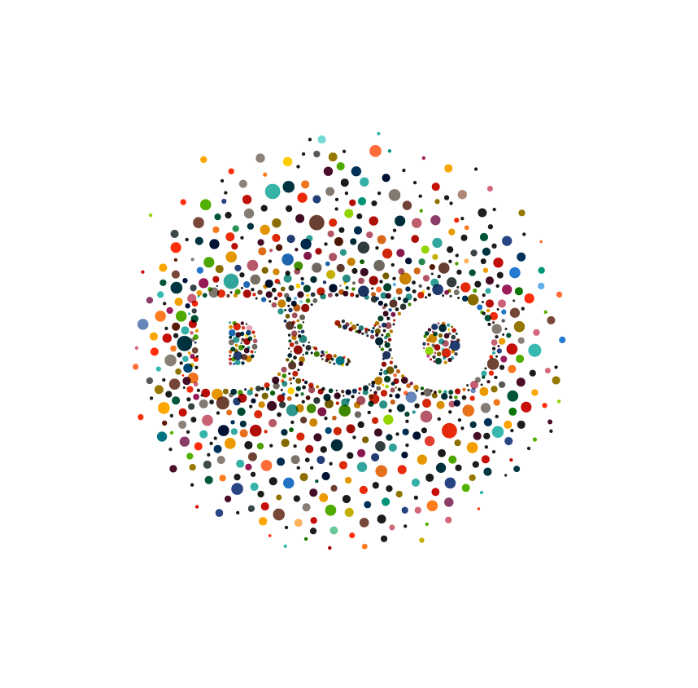 To get to know you well, the DSO teams will strive to forge a long-lasting, trusting relationship and will make sure that they are fully aware of your business environment. DSO has always been committed to transmission, exchange, progress and collegiality. The success of our development is largely based on this operating philosophy. We rely on the manifold skills of our collaborators, giving them the opportunity to progress and grow in their functions.
The renewed confidence of our clients belonging to a wide variety of sectors is an encouragement to our collaborators, all of whom are fully invested in a constant approach to service quality.
DSO attaches particular importance to a sustainable development, which is fully integrated into the corporate strategy. Our actions are not limited to reducing the impact of our activities on the environment, they also extend to social and societal issues.
If you would like to learn more about our values and our expertise, as well as if you would like us to support you in the incredible adventure that entrepreneurship is, we would be delighted to introduce you to the world of our DSO Group.