You are the owner and managing director of an SME
Leading an SME, whether it is the fruit of your creation or the result of a takeover operation, is an every-day marathon. An endurance race to maintain your position in an ever-changing market, where competition is more and more fierce. Running an SME is a mission worthy of a top-level athlete!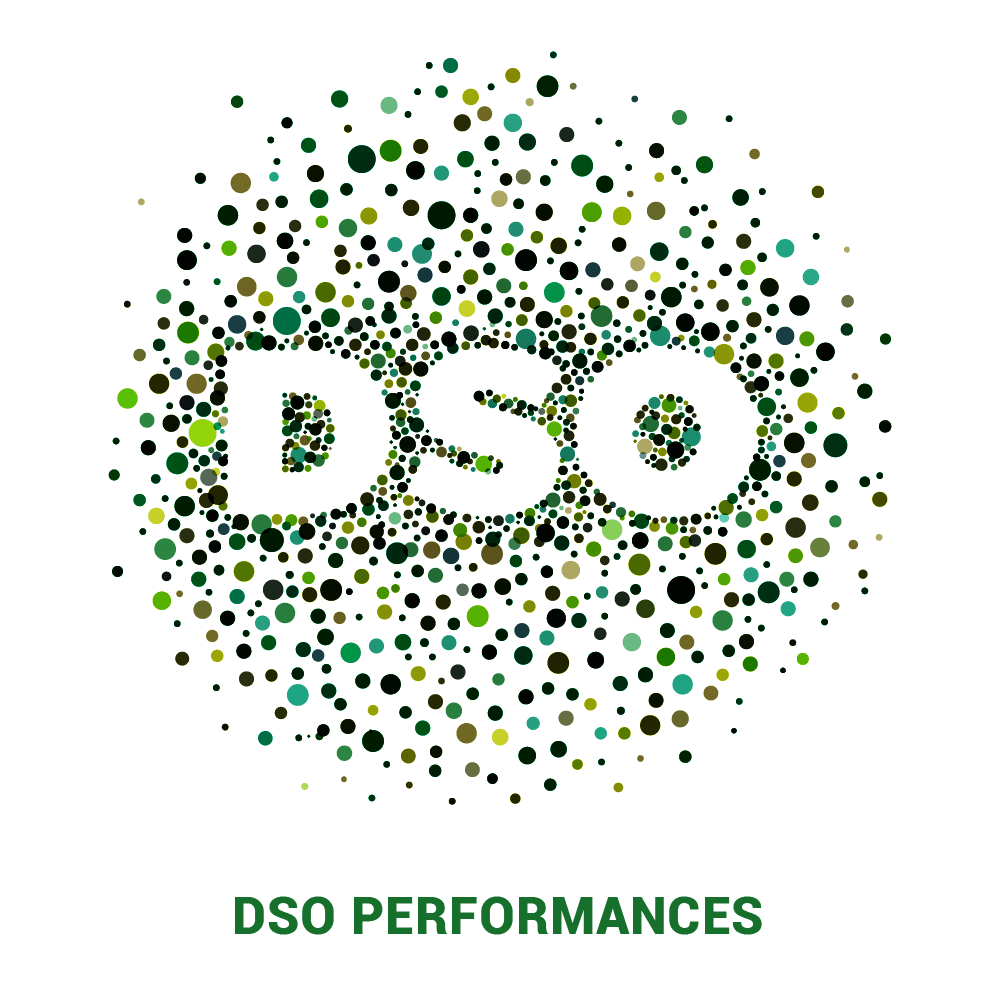 Being reactive and innovative in a constantly evolving sector
"There is only one law in the universe that never changes – the fact that all things change" – Sogyal Rinpoche
Today everything changes very quickly and it is essential to provide a solution that is fully in tune with the demands of your market, especially as your customers are becoming more and more demanding, informed and connected.
It is therefore necessary to succeed in making your management models, your products and services evolve to keep the pace with a constantly changing market.
How can you maintain your dominant market position and continue to develop your business?
You are the director of your SME, your commitment is expressed in your ability to consolidate the existing business, anticipate the future, bring about change and convince your customers to acquire your products and services. You make sure that you develop, every day, a fair service with quality products, but this is not always enough.
You must regularly review your models to update them. It is also important to know how to be assisted by expert and specialised partners who will provide expert advice for the optimal management of your company. They will be able to support you and guide you through the changes to be implemented.
In addition, you must involve your employees in your project, and get them to commit to the strategy you have defined for your company. Your employees must be seduced by the adventure you offer them, in order to forge together the cohesion, commitment and ambition that will enable your company to perform up to the excellence.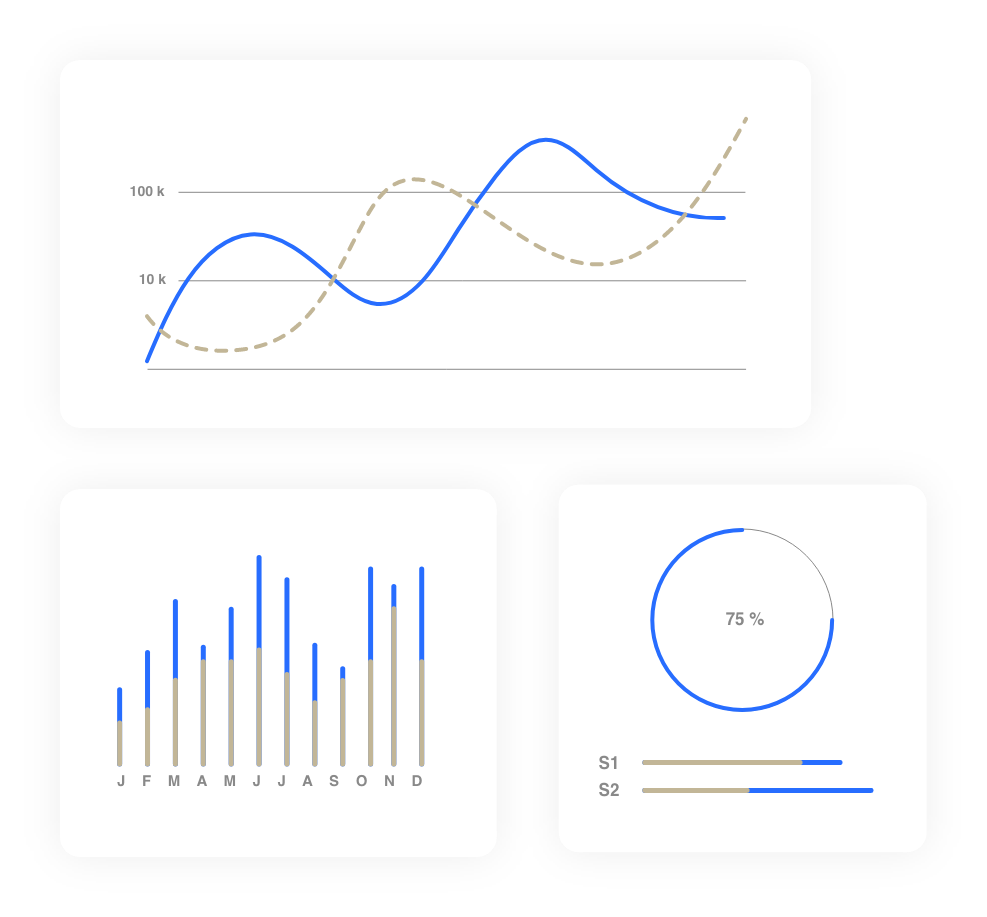 As an entrepreneur you observe a good management, you must have visibility on your portfolio to determine the challenges of your business and, possibly, identify the development risks and opportunities.
In your daily life, you need relevant information – be it macroeconomic, technical or practical information related to your sector – but also unexplored paths in order to find new ideas and build a strategic information system. Indeed, it is easier to control the internal perimeter of your company than the external one.
Having this global vision with consolidated information through a management tool presenting dashboards or reports is wise and essential. This allows you to observe your environment, to be able to compare and position yourself in a targeted way.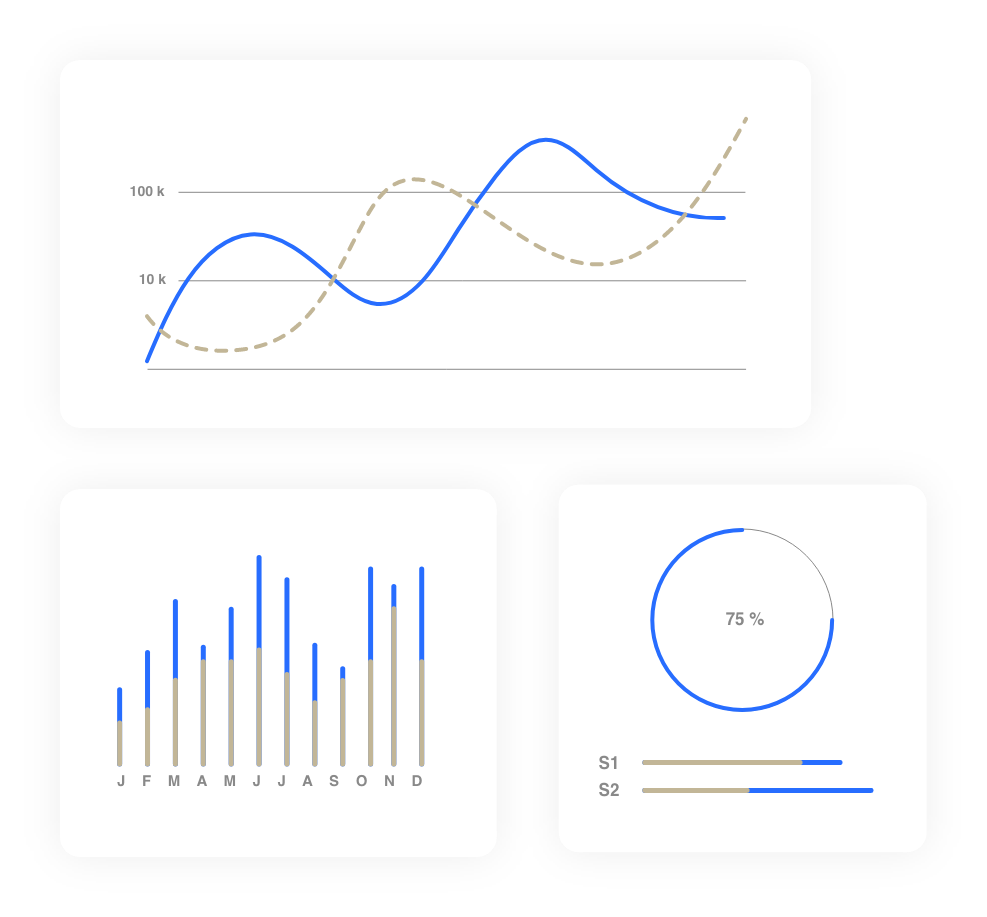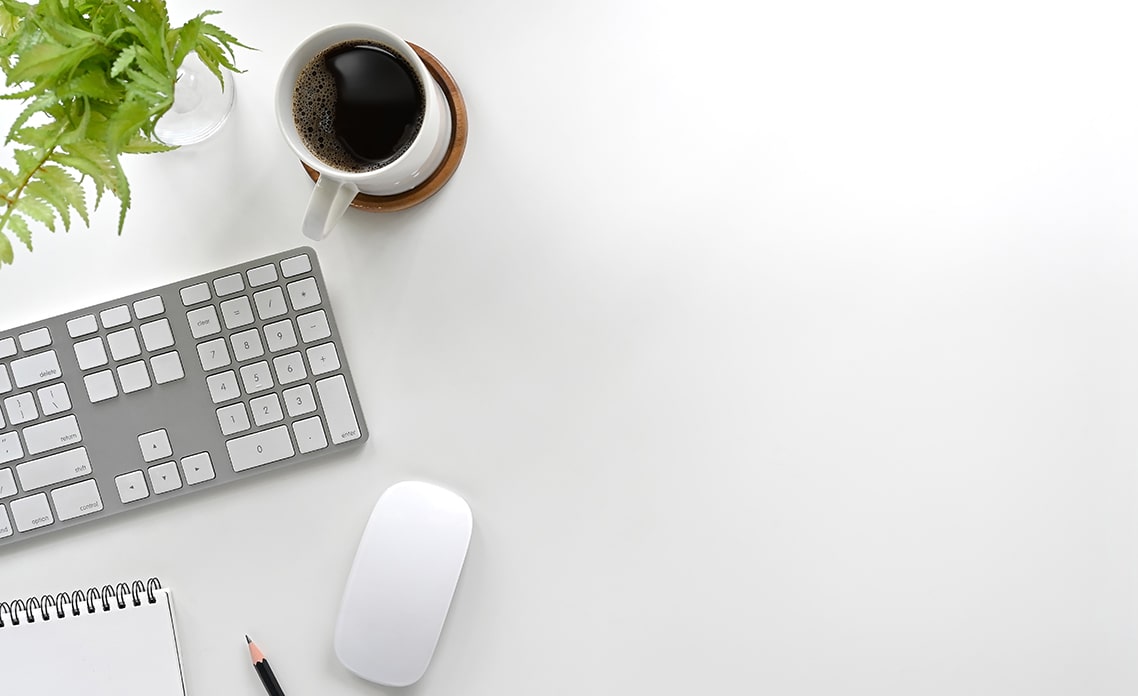 Our team of Accountants supports you in the development of your SME.
The expertise of DSO collaborators allows you to benefit from a refined analysis of your current and future situation.
Their expertise is available for you in order to facilitate your decision making at the right time. For you, we wish to be a partner with whom you can ponder your business, as well as to cultivate a commitment to proximity.
Our team, with whom you will gradually build a relationship of trust, will provide you with its knowledge in terms of management information and information on legal, social and tax issues. Beyond that, our team will be able to anticipate the different scenarios, submit turnkey solutions, and support you in the implementation of your different strategies.
As a matter of fact, DSO is a firm of accountants, auditors and strategy consultants, which will give you the benefit of the network it has been developing and maintaining for more than 20 years with the major economic players in the region: banks, specialist lawyers, notaries, consultants… This will give you the opportunity to access support and advice from experts who know exactly what you need.
Would you like to consolidate your growth with us?
Our accounting firm will support you.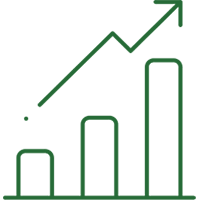 For a daily follow-up with the assumption of all your accounting, tax, social and asset management obligations, in order to boost your growth and therefore your success.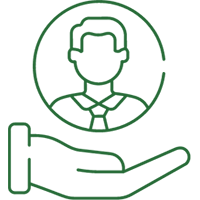 For the provision of advice in terms of decision-making, corporate strategies, financing, investments, ...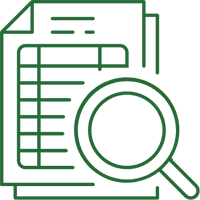 On another level, within the framework of a statutory audit mandate, either for legal auditing purposes, because you have to submit certified accounts, or for contractual auditing ones.
Depending on your needs, we will consider the best solution for you.