You are renting furnished properties
Investing in property is often one of the most preferred choices because it is profitable and sustainable over time.
Real estate is a sector where it is good to invest; yet it is important to be well accompanied and advised in order to put in place the mechanisms that will allow you to optimize your investment.
Why should you choose to rent your property as a furnished one?
Year-round or seasonal furnished rentals allow you to maximize rents and therefore the profitability of your investment.
In order to benefit from the advantages of renting a furnished property, it is imperative to register with the Chamber of Commerce. Consequently, the revenues received are considered as BICs (Bénéfices Industriels et Commerciaux, industrial and commercial profits).
Depending on your personal and professional situation, you can declare your income under the "micro-bic" scheme, or opt for the simplified actual scheme, which allows you to depreciate the property and all the expenses incurred. This beneficial solution allows you to reduce or even eliminate all taxes.
It is therefore important to understand the various mechanisms available and to be aware of the latest laws and decrees in force, in order to choose the legal status and the scheme that best suits your needs.
At DSO we have quickly become aware of the need to set up a structure led by a team specifically dedicated to real estate investors.
We offer you a personalised and specialised support in the accounting and tax management of non-professional (LMNP, Loueur en Meublé Non Professionnel)/professional (LMP, Loueur en Meublé Professionnel) Furnished Rentals (serviced residences, classic and seasonal furnished rentals). You are planning to invest in furnished rentals, either privately or through a company. You are looking for a simple management and clear information without having to spend hours on it. LMPartenaire is ready to answer any questions you may have without delay.
Our experts will support you at every stage of your investment plan putting at your service: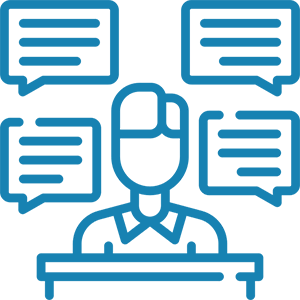 Technical expertise and sound advice
Our team of multi-disciplinary experts (accountants, legal experts, tax specialists, etc.) has in-depth knowledge of accounting and legislation, as well as of legal rules. It will be able to provide you with the essential advice you need to develop your investment and make your LMNP/LMP accounting more secure: optimisation of your tax situation, management of your tax returns, preparation of your LMNP/LMP accounts, conversion of an empty rental into a furnished property rental... we are here to guide you.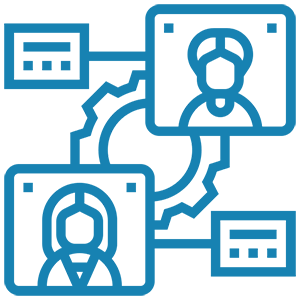 A committed and efficient team
You are surrounded and advised by a specialised, highly reactive and permanent team. As soon as your file is created, a privileged reference person is assigned to you, available at the premises of DSO, in Nice (France). Ethics is a core value that drives all our employees. Our activity is strictly framed by a professional order, it is a guarantee of security and the assurance of quality results.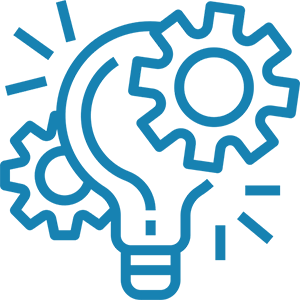 Innovative tools
Your accounting is managed through a collaborative platform and innovative tools developed for you by our engineers, allowing you to send us your documents through a few clicks. We provide you with a digital safe accessible 24 hours a day.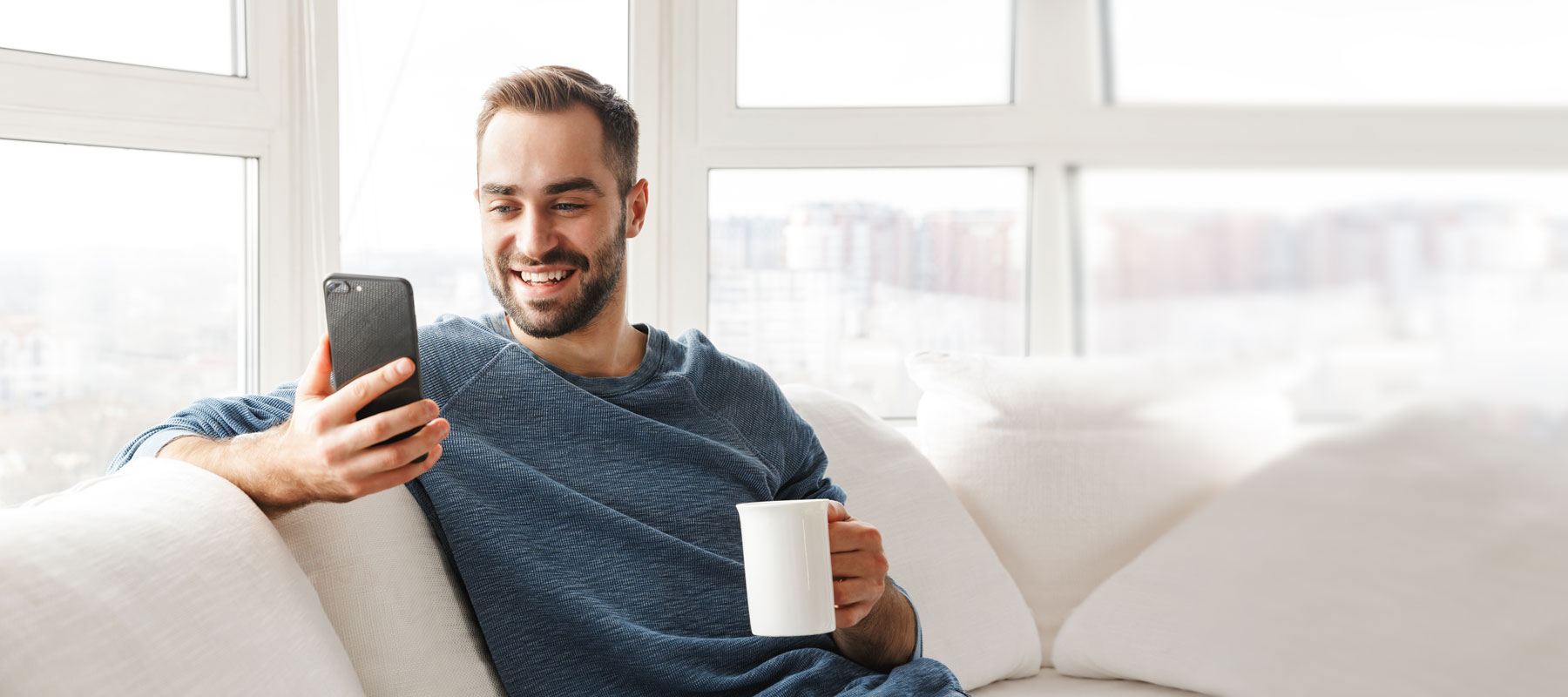 Take advantage of innovative tools
Our engineers will allow you to enjoy all the advantages of an ultra-connected world through innovative tools.
Investing in the best conditions
Our intervention is essential from the very beginning of your investment project, as we can advise you on the best choice to make according to your professional and personal situation. We perform simulations on several scenarios to establish the plan to adopt that will be the most favorable for you, combining profitability and taxation aspects.
Would you like to find out how DSO can assist you in your project ?