You are a Craftsman, a Merchant, the Managing Director of a micro-enterprise
You are a wholehearted entrepreneur and have decided to be your own boss. Craftsman, merchant, you are driven by your profession that you are passionate about. Whether you make your skills available to others, whether you sell a service or a product, running and developing your business is not any easy task.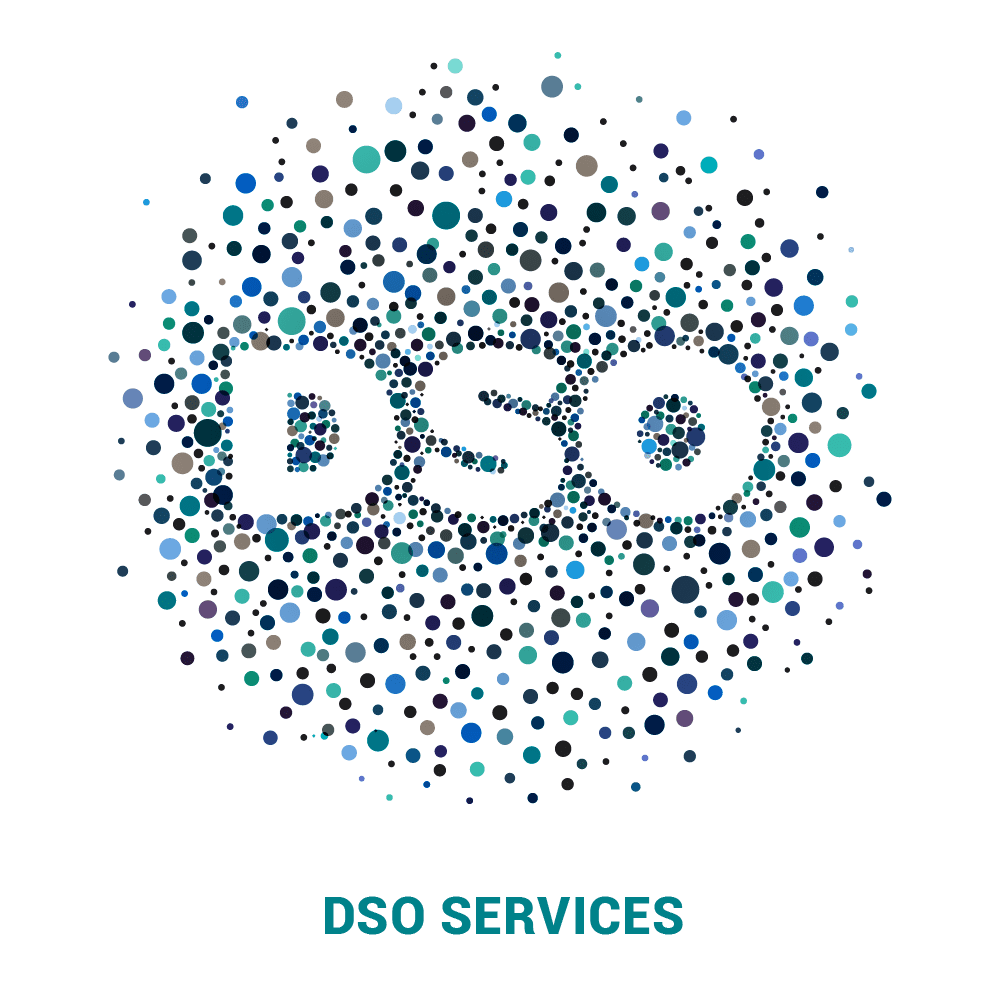 Ensuring an optimal management of your company
Being an entrepreneur is an incredible adventure that requires a lot of constant work, involvement and management. Indeed, small structures generally operate with limited cash flow and the manager has to work on a just-in-time basis.
Working alone or with partners, you are on all fronts; working in your business, preparing estimates, being present at your working sites. You're racing against time. Surely you don't want to find yourself overwhelmed by a heavy administrative management, as well as to have expenses to pay, bookkeeping to manage, legal problems to handle, or the payroll of your employees to manage.
Having an ally at your side who will be much more than your Accountant is an undeniable asset. Choosing us as your partner is a major decision because it will allow you to benefit from sound advice, to ensure the steering of your activity and to be helped in your management, so that you can concentrate on what you do best. Indeed, you want to focus on your core business, your employees, your customers, your partners and your suppliers.
Get the right advice for your business sector
Our teams of Accountants will guide you, manage your accounting, as well as the social and legal aspects, and provide you with information specific to your activity sector.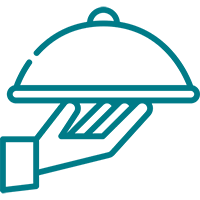 For example, if you work in the hotel and catering sector, every day you maintain your image as a good host. You pay special attention to it with a single final target: to build customer loyalty. Therefore, your activity implies a regular renewal of your investments and an important level of debt. That is why our collaborator will be particularly vigilant as regards your profitability, because it is a capital element to obtain the financing you need.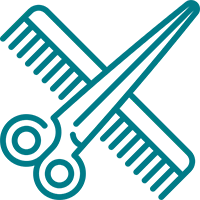 Moreover, if you work in the craft and retail sector, regardless of whether you are a baker, a hairdresser, a clothing retailer, a florist, an ice-cream seller... you all have one thing in common. Every day, you are confronted with more and more demanding customers and intense competition. You also have to bear reduced margins linked to rising direct and indirect costs. Our team is ready to help you ensuring that your costs are kept under control, thus enabling you to continue to offer your customers a quality local service.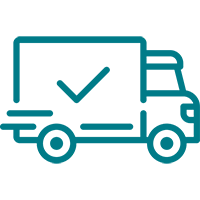 The automotive and transport sectors are constantly evolving business fields in terms of both growing competition characterised by the rise of new players and new (social, environmental ...) constraints and standards to be complied with. Whether you are an ambulance driver, a body repairman, a car dealer, a taxi driver, a carrier... you must prove to be very flexible. Our experts will assist you in implementing your strategic orientations, geared towards achieving high profitability.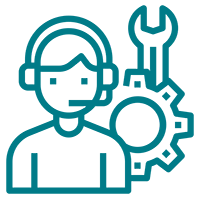 When you work in the human services sector, whether you are the manager of a child care centre, a retirement home, etc., you must be very vigilant in ensuring that the standards and laws in force are properly applied. You take care of the daily life of each person, so it is important to have a partner who manages your administrative and accounting matters, thus you can meet the growing needs of individuals.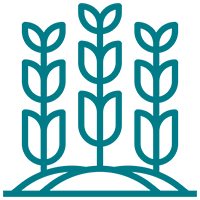 Finally, you may work in the agricultural sector. You are a farmer, aquaculturist, horticulturist, winegrower... faced with economic uncertainties, you are concerned about maintaining a minimum level of income, which can lead you to diversify your activity: setting up short production distribution channels; developing on-farm products; new farming and breeding practices in response to environmental expectations; activities linked to agritourism; investments in renewable energy; provision of services to other farmers. In order to be able to continue to develop your business peacefully, our teams are ready to support you and oversee the analysis of your compatibility, your legal status and the nature of the applicable taxation.
Do you want to ensure your development with peace of mind?
Our accounting firm wishes to be your privileged partner. We take care of all your administrative procedures and obligations: accounting, tax and social security management.
Also, our dedicated team supports you in the strategic development of your structure and allows you to make the best (investment, financing…) decisions.
If you wish so, we can advise you on the management and development of your professional and personal assets.
For each of your needs, we offer you a solution.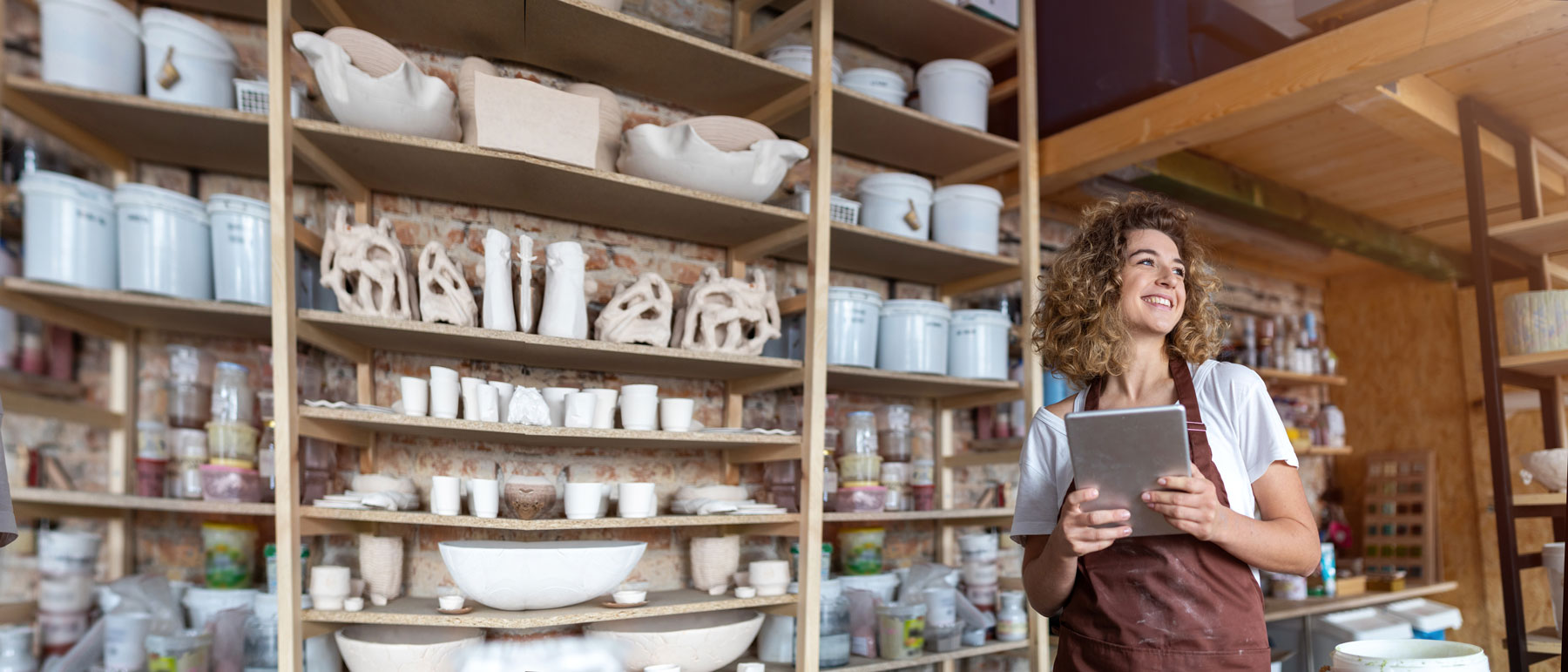 Take advantage of innovative tools
Our engineers will allow you to enjoy all the advantages of an ultra-connected world through innovative tools.