Labour law

Being an entrepreneur and managing employees is not an easy task, especially with the different standards and laws in force to be complied with. The slightest mistake can quickly put the company in a tricky situation.
In order to be prepared for such an event, DSO has created a team of experts in labour law capable of responding effectively to all your needs and advising you according to the circumstances you encounter.
A team of legal professionals specialised in labour law at your service.
Our experts support you in the creation and management of your various legal deeds in compliance with the labour law and applicable standards.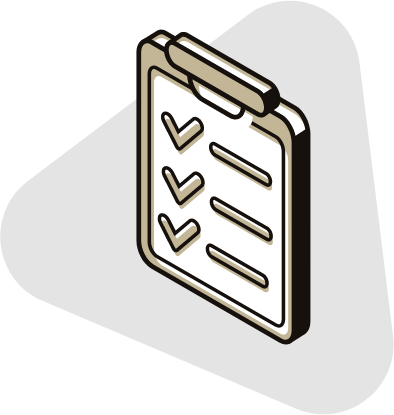 The life of the employment contract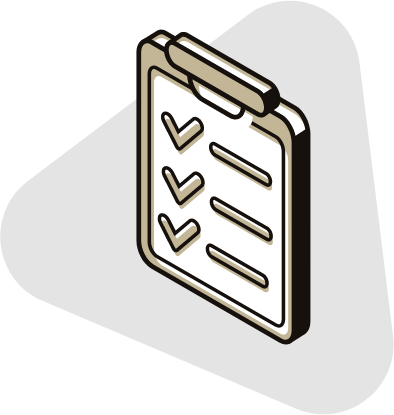 Our DSO specialists provide you with support and advice for:
Choosing the right type of contract (internal organisation, financial impact, existing recruitment incentives…).
Defining the renumeration components (salaries, bonuses, benefits…).
Formalising the contract and managing its amendments, ensuring that the rights and obligations of the employer and the employee are respected.
Implementing procedures for termination (retirement, resignation, dismissal).
Carrying out the required procedures and formalities.
The social aspects linked to personnel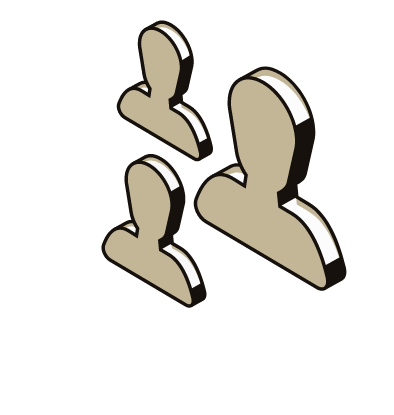 Your employees are the strongest link in your company and allow you to move forward. It is therefore important to motivate them and to provide them with all the necessary tools for the proper application of the social standards in force.
Many actions can or must be implemented. Being constantly aware of the latest provisions in force, our team will be able to guide you to make the best decisions.
In this way, our DSO experts will support you closely in the development and implementation of health contracts, compulsory posting, institutions and collective agreements, implementation of the CSE (Comité Social et Économique – social and economic committee), prevention of risks at work, Single Document, profit-sharing, shareholding, employee savings schemes…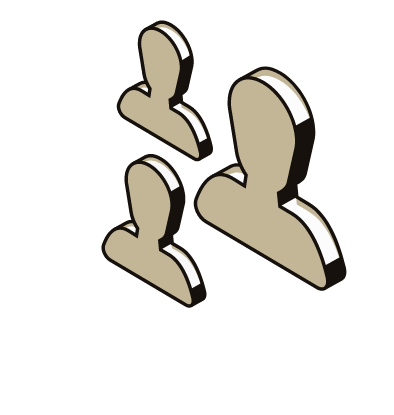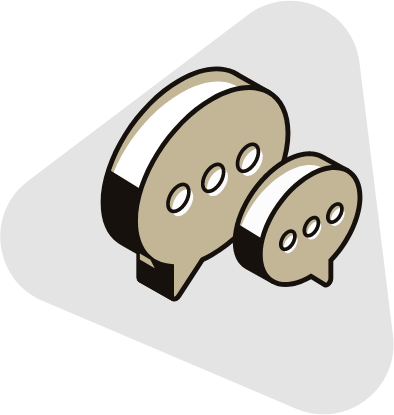 Social provisions monitoring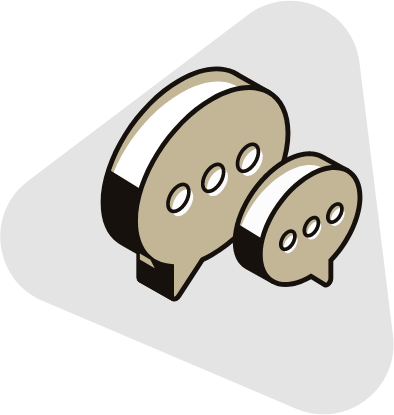 Our team of specialised legal professionals performs a permanent monitoring activity. It is essential for you to be well surrounded and advised because these matters evolve very quickly, and therefore, it is also necessary to be quickly alerted with reference to the various decrees issued, their applications…
Our collaborators will be proactive in keeping you informed but will also be able to answer all your questions concerning the social legislation concerning your professional activity sector: collective agreements, rights and procedures, social benefits…
Trust and performance with social auditing
Your company is in constant motion. Your situation may change rapidly and, in fact, involve a number of changes in terms of social law.
In order not to make any mistakes, our experts make a neutral and independent assessment of the different areas, taking into account the needs you express to us:
To evaluate the conformity of your internal practices with regard to labour law, your collective agreement and any specific company agreements, or to give an opinion on the reality of an organisation/operation in relation to your initial objectives…
To anticipate the changes implied by certain events: acquisition, reorganisation, investment, agreement…
To analyse a specific situation affecting the corporate social climate (turnover, social conflicts…) with the aim of providing lasting solutions.
To be compliant with great serenity
In-house management of labour law is not always feasible according to the size of the company involved. labour law is to be applied with care and does not allow any mistakes.
DSO employees are experts in this field and are familiar with the different variants that can be applied in consideration of your business sector. It is also possible to work together with your various partners (lawyer, company lawyer, etc.).
Our team will be at your side to inform you about the steps to follow and enable you to make the right decisions at the right time.
In order to set you completely free from social tasks, our team specialised in payroll management can also support you by outsourcing this function to us.
Would you like to benefit from our firm expertise and focus on your core business?