You are a healthcare professional
Exercising a professional activity in the health sector is a profound vocation. Despite demanding working conditions, the entire medical world is focused on human beings. Watching over your patients, following them in their care, relieving their daily lives, and saving lives, is the essence of your profession.
Whether you work in the medical or paramedical field, your days take place at the rhythm of your patients, with appointments, as well as research, care, operation activities… Medical professions are passionate jobs that call for a deep human investment and a great dedication.
Self-employment activities and administrative management
You can practice in the public, private or self-employment sectors.
Depending on your activity, this leads to a more or less cumbersome administrative management.
If you have chosen to open your own office – alone or with partners – you are a regulated self-employed professional. Whether you are a general practitioner or a specialist, a surgeon, a nurse, a dentist, a physiotherapist… your self-employment profession imposes several accounting, tax and social obligations on you.
Not only is your core business far away from all these administrative tasks, but also, and above all, you are short of time!
The administrative procedures must not disrupt your basic missions such as:

Choosing the right legal status when creating your business or during the financial year

Keeping your accounts

Submitting tax and social security returns: 2035, URSSAF, CARMF, AGA (certified management association)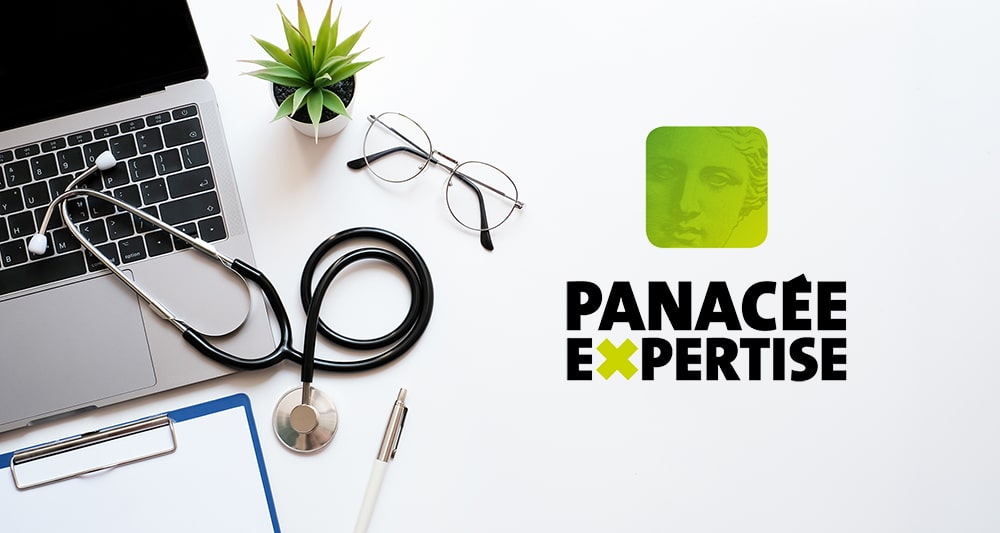 Let us take care of you!
This is why our accounting firm, DSO, has created a branch dedicated to healthcare professionals: Panacée Expertise.
It accompanies you in order to relieve you from these various constraints and to allow you to save precious time to exercise your profession with peace of mind.
Why choose Panacée Expertise
at your side?
As a healthcare professional you need specific advice and support.
Panacée Expertise was created with a well-defined objective: offering you an accounting solution perfectly matching your expectations, by providing you with a team experienced in the specificities of your medical profession.
Our collaborators keep your accounts on a daily basis, but not only that. You also benefit from a comprehensive range of services, which include the social, tax and legal management of your firm up to a professional and personal asset management.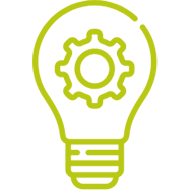 ACCOUNTING AND INNOVATION:
The keeping of your accounts and the various compulsory returns are managed using innovative tools, and a collaborative platform allowing the efficient transmission of your documents within a completely dematerialised environment.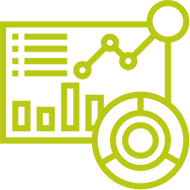 TAX AND CONTROL:
In the middle of the financial year, an interim balance sheet is drawn up in order to foresee your future results and non-commercial profits, so that you can make the right decisions to anticipate and optimize your tax situation. We also assist you with your annual tax return.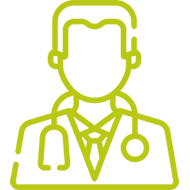 HUMAN RESOURCES AND SERENITY:
If your firm employs staff, we assist you in all human resources tasks: from the drafting of employment contracts to the payroll and social law management.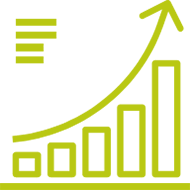 ASSETS AND VALORISATION:
The actions to be put in place to allow you to prepare for your future and your retirement are a step not to be neglected and it is important to do them as soon as possible, especially for non-employed workers. This will allow you to enhance your assets and move forward with peace of mind.
An accurate diagnosis to make the best decisions
Would you like to discover how Panacée Expertise will be able to accompany you?
Discover our site dedicated to the health professions, where you will learn how our accounting firm can relieve you from your administrative management, provide you with relevant advice on your tax and legal position as well as with the management of your assets.
Visit our website dedicated to healthcare professionals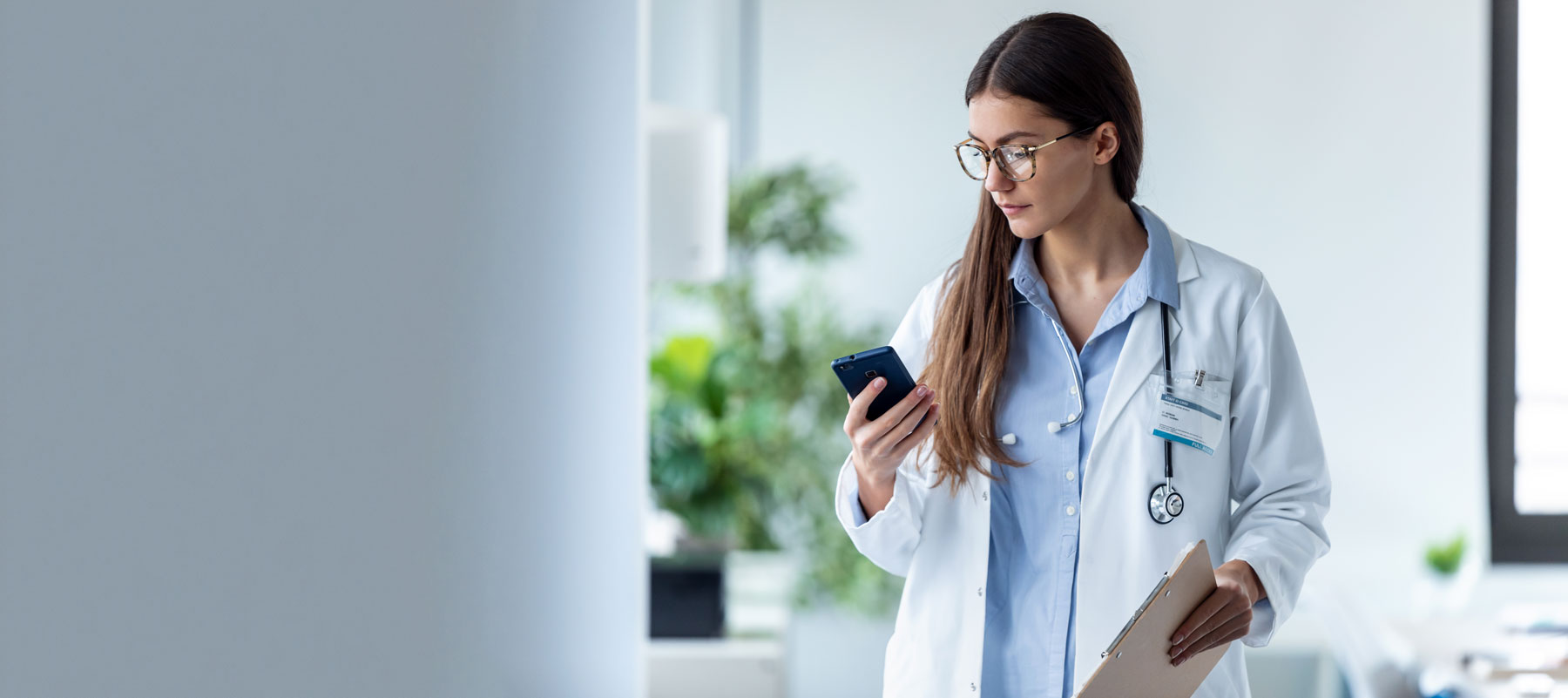 Take advantage of innovative tools

Our engineers will allow you to enjoy all the advantages of an ultra-connected world through innovative tools.