Accounting Expertise
At DSO we know that each file is unique and that depending on your position, the size of your business, and the industry to which you belong, your needs will be different.
This is why we have created two departments, DSO Services and DSO Performances, in order to fully meet your expectations and provide you with an experienced team to deal with all the specificities resulting from each type of activity. We will be a true partner in your career as an Entrepreneur.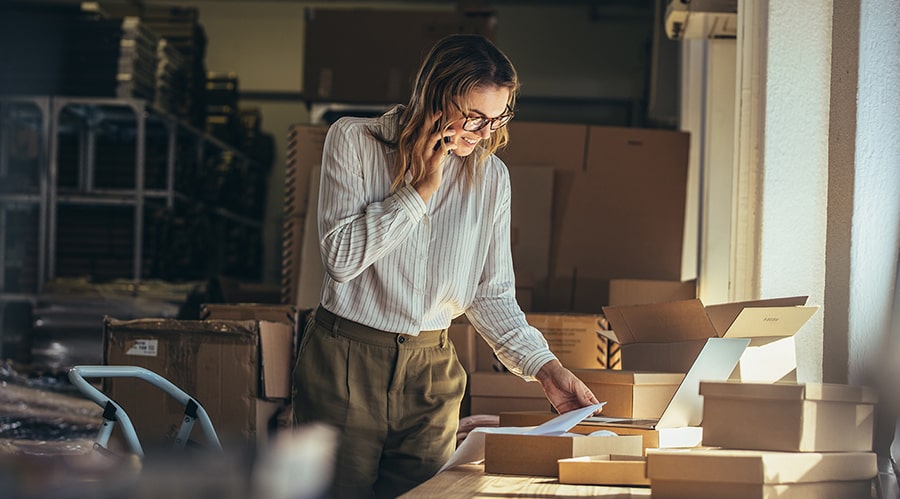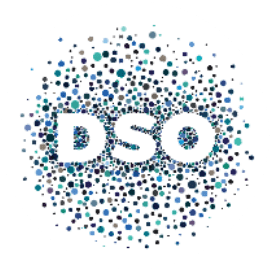 DSO Services
Our entity DSO Services supports craftsmen, merchants and entrepreneurs in our beautiful city of Nice and in the PACA region of France.
In general, you work in a just-in-time environment and it is very difficult for you to reconcile the running of your businesses, the preparation of your estimates, your presence at your working sites, etc. with an ever-increasing administrative burden. Let us make your life easier!
Our target : to free up the time you need to develop your business
Our team can help you optimize the organisation of your company, by setting up your accounting and administrative procedures and information systems. This will allow you to control your financial and fiscal data, to inform you on the actions to be taken.
Outsourcing accounting is a strategic choice for your company, and we can carry out the complete management of your accounts (data entry, verification, cash monitoring, bank reconciliations, accounts balance, etc.), up to the completion of the financial statements and the various compulsory tax, social and legal declarations and returns.
Our firm provides you with innovative and collaborative tools that allow you to easily manage your activity, such as dashboards with management flashes that allow you to precisely monitor the evolution of your results and the achievement of your targets.
Our team also advises you by studying your cost prices, which allows you to determine selling prices consistent with the results you expect. In this way you control your costs and profitability.
Of course, our team is at your side, at any time, to answer your questions and give you their expert opinion according to the situation that arises (need for financing, renewal of equipment …).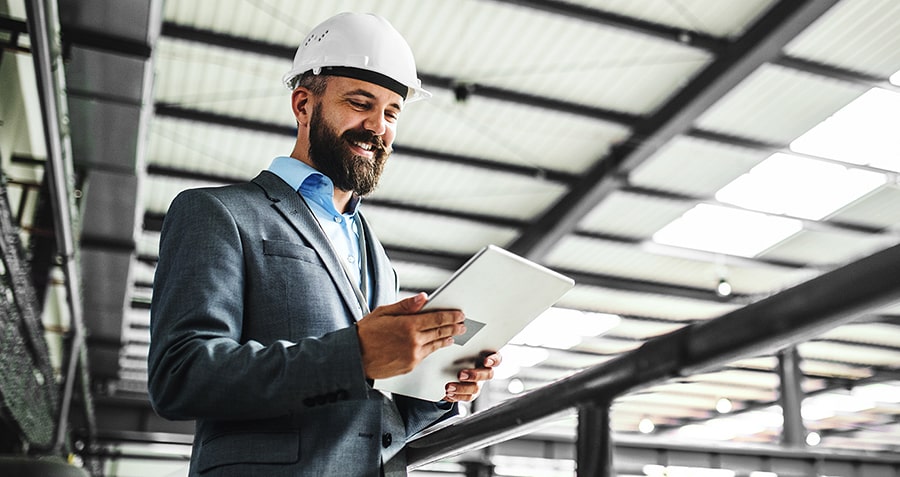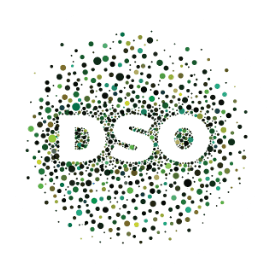 DSO Performances
You are leading your SME and you have very specific expectations from your accountant. Our target is to guide you in achieving the objectives set together, to help you control the financial health of your company, and to react quickly to the various situations encountered.
Of course, we can assist you in your day-to-day accounting needs, but we go further by being a real partner of your company.
Our multi-expert teams can advise you on the strategy to adopt in order to develop your business and optimize your profitability.
At the same time, our teams will analyse your situation and will alert you concerning the aspects that need to be improved in order to intervene on your corporate management system and your tax system.
Our firm sets up the analytical accounting: we organise your accounting according to defined criteria (activity, geographical location, etc.), which you will then use for your management control, in order to analyse, activity by activity, the profitability of your company and thus make the right decisions.
Likewise, our staff also draws up provisional budgets: at the beginning of each financial year, we draw up a provisional budget for your business for the following financial year. We set the targets you wish to achieve and measure their impact on your corporate accounts (financing needs, hiring, etc.). We also ensure the follow-up of its realisation.
When your situation requires it, we assist you in the search for financing and advise you on the one that is best suited to your project.
Of course, we assist you with the verification and reliability of the annual accounts, an audit procedure that allows us to assess the consistency and plausibility of your accounts, to close them, and finally, to send you our comments and analyses of your annual results.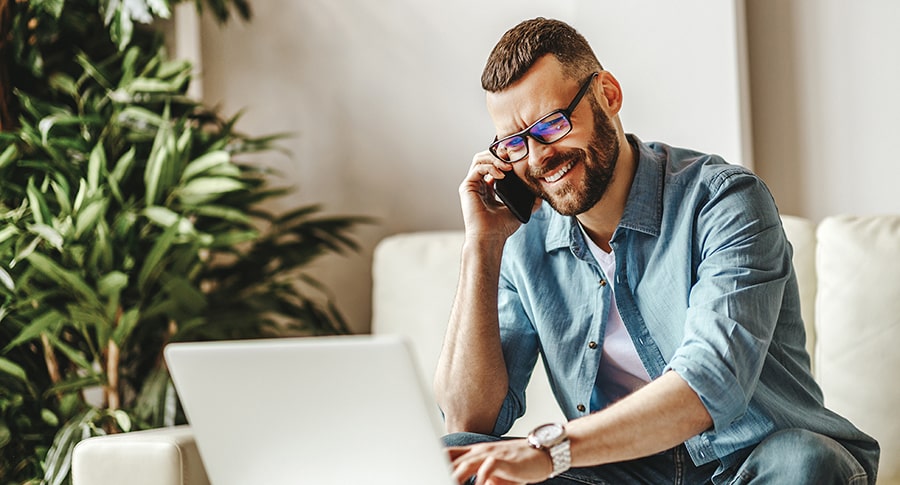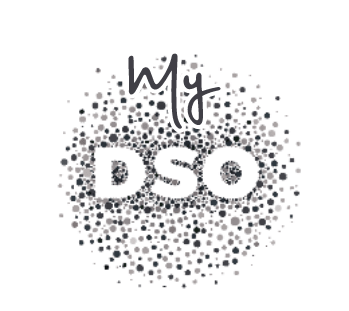 My DSO Your collaborative and innovative tool
With MY DSO, our engineers make you benefit from all the advantages of an ultra-connected world via tools that have been considerably increased in power in recent years and are perfectly mastered in-house.
You send us your dematerialised documents, that is to say, zero paper between us and for you a real time saving.
We retrieve your billing and financial data, then our teams continuously process, check and return your data to you in your MY DSO customer area.
In your secure customer area, you will find your turnover and cash flow indicators, all your digitised documents and much more. This way you have quick access to your strategic information in a synthetic way to make your decisions day after day.
Take advantage of all the benefits of digitalisation to devote yourself fully to your core business.
At each stage of your career, our team of accountants and chartered accountants will be at your side to discuss your development and the achievement of your objectives.
Would you like to receive actual personal advice?