Legal advice
As an entrepreneur, managing the legal part of your company is always a delicate mission. It is necessary to master the law, the texts in force and rigorously apply them in order to avoid the risk of placing your company in a difficult situation.
Our firm has an in-house legal department that enables us to assist you with your business law issues in conjunction with our accounting assignments. We can also work in synergy with your established partners (lawyers, public notaries…).
Support starting from the creation of your company
Our experts offer you advice, support and the drawing up of legal documents throughout the life of your company.
When creating your company, the choice of the legal status is an important step. There are many different legal forms, and each generates different tax and social impacts. Adopting the right status in this moment becomes a sensitive exercise. Knowing and understanding the consequences of the choice of structure is paramount.
Your DSO lawyers will provide you with advice and expertise on the choice of the legal structure to adopt and carry out the incorporation of your company or the creation of your enterprise.
Our analysis of your situation, combined with our expertise, will enable you to take the best decisions in the interest of your company in terms of social security, taxation, but also in your own interest, as well as that of your family and friends (protection of your personal assets, your social security coverage…).
According to your needs, our firm can create a customised offer.
For example, regardless of the form of your business (company, grouping, association), we assist you in preparing the meeting to approve the accounts and in holding your meetings and annual shareholders meetings:
compliance with the rules and deadlines for convening meetings, preparation of preparatory elements, assistance in holding the meeting, filing formalities.
We also assist you in carrying out publicity formalities and in updating your legal registers.
According to your expectations, we can participate in the study, drafting and monitoring of your commercial or professional leases.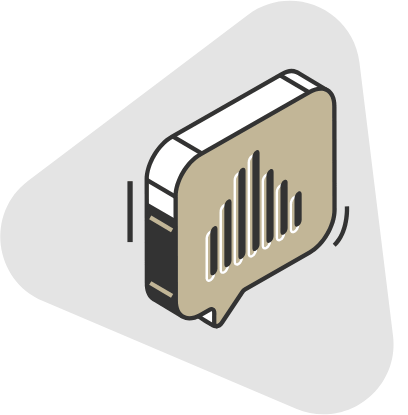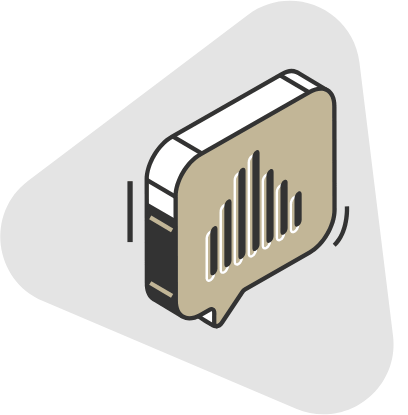 During the life of your enterprise you will find yourself in various situations where you will need the advice of experts in business law.
Your DSO legal professionals will assist you in all your issues, projects and events requiring specific legal expertise:
Advice, assistance and auditing in company law, tax law and labour law.
Assistance with the legal restructuring aspects of your projects regarding acquisition, merger and contribution, spin-off, transfer… and, when necessary, the setting up of a partnership/shareholder agreement.
The implementation of amendments to the corporate by-laws.
The drafting of intra-group agreements.
You are aware that being able to surround yourself with skilled lawyers who are fully dedicated to your projects is a major asset for developing your business.
Would you like to find out more about the range of our legal advice services?