Mergers, Transfers and Acquisitions

The journey of an entrepreneur is made up of a series of steps, opportunities to be seized, situations that have to be faced and solved. You may therefore have to sell your business or, conversely, invest in a new structure.
Passing on or taking over a company, knowing its value, securing the handover, are all crucial issues that you need to master in order to prepare your future.
Steps not to be missed
When embarking on a transfer or acquisition transaction, it is essential to ask yourself the right questions beforehand and then define precise objectives. For example, in the case of an acquisition, what is at stake? Gaining market share? Acquiring new expertise? Diversifying the portfolio of services or customers? What are the main advantages my company offers in case of a transfer?
Our team specialising in transfers and acquisitions will guide you through the four main steps to follow in order to ensure the success of your transaction: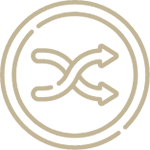 The precise diagnosis picture concerning the target company to be passed on or taken over, together with the development axes as well as the weaknesses that are to be dealt with.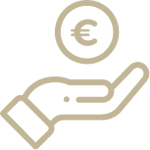 The assessment of the company value.

The issuance of a detailed report presenting the in-depth diagnosis, in order to certify that the expectations of the buyer are in line with the target company.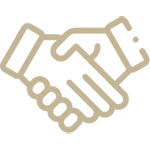 Assistance in the negotiation and preparation of transfer or takeover contracts.
Two types of operations – a single supporting service
Transfer to a third party and/or to your employees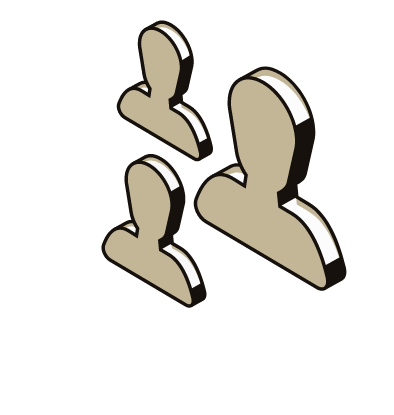 We support you from the decision to sell until the final completion of the transaction. Our team of experts will be at your side to guide you through this delicate transaction.
It will analyse the current economic environment to ensure a favorable buyout of your company.
During the various stages, we will ensure that the tax treatment for the seller is optimised, we will ensure that the terms and conditions of the transaction are met, that the price is paid and we will assist you, including any post-transfer implications.
In each of our analyses, we will keep in mind that it is important for you, as an entrepreneur, that the takeover is carried out under the best conditions for all the players involved (your employees, your partners, etc.), as well as in accordance with the corporate culture that you have established.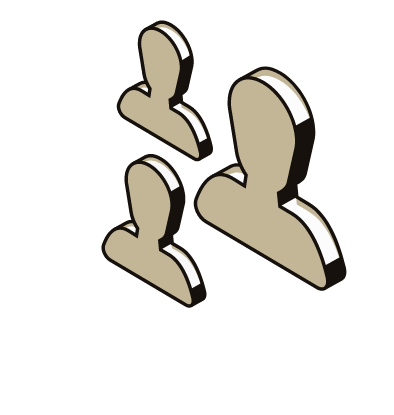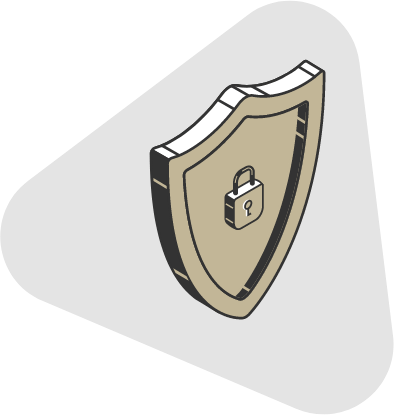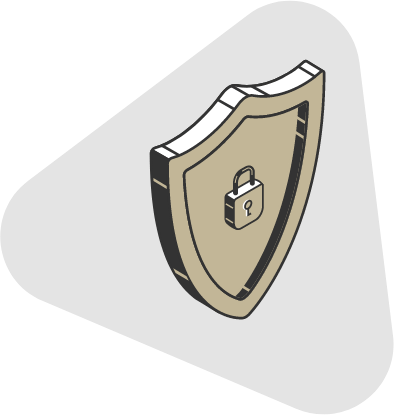 Our collaborators will support you in order to optimize the chances of success of your company takeover. This is why it is essential not to neglect any of the steps involved. This will allow you to benefit from a "panoramic" view to complete the transaction successfully.
After having followed the main steps enabling you to carry out this operation, it is important to put in place a takeover plan designed with a strong integration strategy, so as not to trigger a slowdown in growth.
On the one hand, it is important to reassure your future collaborators when this is the case, but also your future customers and partners, and on the other hand, it is important to establish a climate of trust and ensure continuity. This plan will highlight your financial, operational and organisational objectives.
Expertise and advice, the key to success
This type of transaction involves following a well-established process to ensure its success. Only multi-disciplinary experts with in-depth knowledge of your market and your company, aware of your expectations, and with skilled technical expertise, will be able to help you carry out this operation under the best conditions.
Our staff will guide and advise you in order to best prepare you for your professional and personal future.
Would you like to benefit from the expertise of our consulting firm?