Companies facing difficulties
For some time now your company has been experiencing some difficulties and you are unable to turn things around.
It is important to identify the malfunctions that affect the health of your company so that you can develop solutions before it is too late.
Our multidisciplinary teams are there to provide specific solutions to you, they will establish a diagnosis and we will study together the reasons that put your company in difficulty. We will assist you in the development of a strategy to exit the crisis involved.
As an entrepreneur, when your company is going through a difficult period, it is important to be well supported, because a good mastery of the laws in force and of the legal framework specific to enterprises in difficulties can radically change the course of history. That's what's going to determine whether you make it through.
Our firm masters this complex environment. We know how to manage the company's relations with the commercial courts and adapt amicable or judicial procedures to the case at hand. In this way we guide you step by step to restore the situation and have the best chances to overcome the crisis. One watchword: anticipate.
The amicable treatment of enterprise difficulties :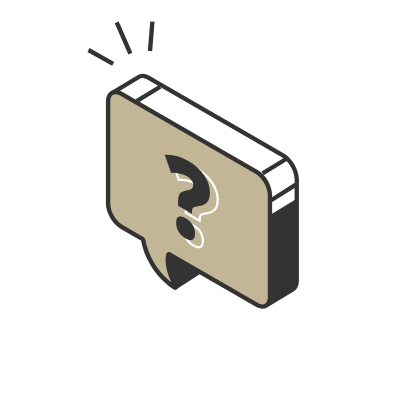 The ad hoc mandate and the conciliation procedure are preventive procedures made available to your company, which is experiencing difficulties that could jeopardize the continuity of its operations. Both will enable you to negotiate your company's debts under the supervision of either an ad hoc representative or a conciliator, appointed by the President of the Commercial Court, with whom we will work together.
The purpose is to allow a confidential and amicable negotiation of debts.
You remain the owner of the company.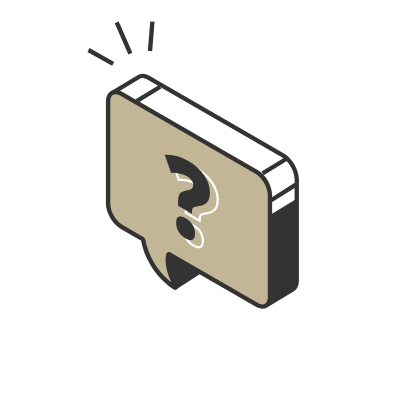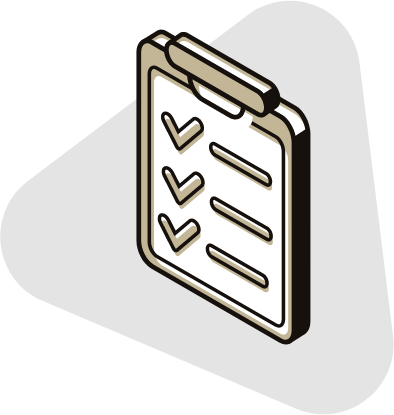 Legal solutions in case of insurmountable difficulties: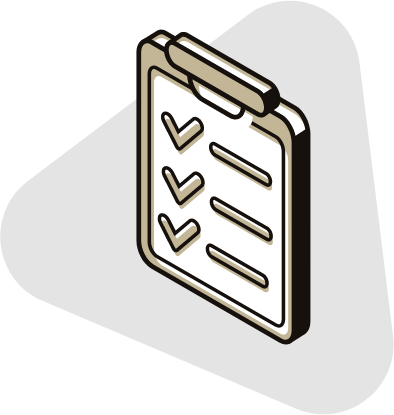 The safeguard procedure :
This procedure is aimed at companies that have not yet suspended to perform their payments. The objective here is to reorganise the company in order to clear its debts while maintaining its activity and employees.
This phase is no longer confidential and begins with a 6-month renewable observation period opened by the court. In the meantime, the social and economic assessment will be carried out. You will keep managing your company, a receiver can be appointed by the court and then assists you in the management of your business. We will work closely together to establish the safeguard plan to ensure the continuity of your company's activity
If the health of your company does not improve during the observation phase, the next step is taken…
The receivership procedure :
You have defaulted on your payments and are unable to reverse the situation. This procedure is similar to the safeguard procedure in its operation with the observation period, the implementation of a reorganisation plan, the presence of an insolvency administrator and an agent representing your creditors. The goal is to clear your liabilities by putting in place an action plan to save your business.
However, it is possible to save your company from going through this. There are many factors that can affect the health of your enterprise, here are a few tips to avoid some pitfalls.
Your customers, the fuel for your business
In order for a company to develop serenely, it needs to have a balanced customer portfolio because it is constantly evolving with a regular inflow and outflow.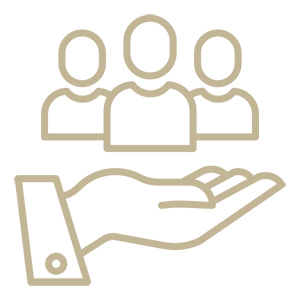 TAKE CARE OF YOUR CUSTOMERS AND PROSPECTS
Your customer base is not acquired, it is important that you listen to your customers in order to be able to meet the demand and stick to your market. Every customer is important, every customer counts. In addition, you must pay special attention to your prospects, partners, suppliers, opinion leaders, each of whom represents a potential future customer.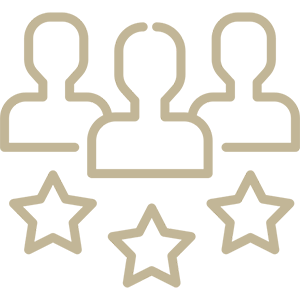 ADOPT A SOLID LOYALTY STRATEGY
Developing your customer base is not easy, so you need to develop an effective loyalty strategy. Your portfolio is maintained by proposing, for example, additional offers, rewards, special attention according to each customer...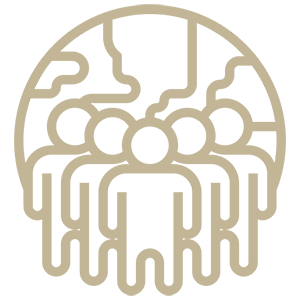 BETTING ON A PLURALITY OF CUSTOMERS
A mistake you should not make is to think that a handful of customers are the lifeblood of your business, and therefore bet everything on them. Clients are very volatile. Overnight they may leave you for a variety of reasons: they want something new, a better service, a cheaper service. That's why it may be wise to diversify your clientele and not put all your eggs in the same basket. Ensure optimal and profitable management of your business. As an entrepreneur, you must pay particular attention to the financial management of your business. If you are not in a position to do so, it is imperative that you are supported by experts.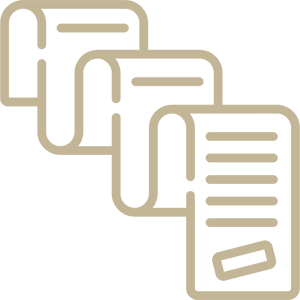 MANAGE YOUR CASH FLOW
Your cash flow and financing capacity are key indicators of a sound management. You must have finances available in order to think about tomorrow, possible difficulties, research and development, investments. It is not advisable to live solely on your loans.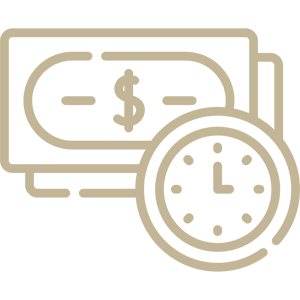 MANAGE YOUR DEBTS
If you start to generate debts, it is important to keep them under control and avoid a certain accumulation. Indeed, increased debt can lead you to a point of no return.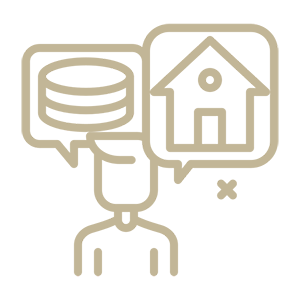 DIVERSIFY YOUR INCOME
Developing your business on a single source of income is very risky. In order to live serenely, you must imperatively diversify your source of turnover. If one of your sources diminishes or disappears, you can rely on others to help you bounce back.
You are the model of your company
Being an entrepreneur involves a great deal of responsibility and decision-making. Your company is built in your image and you owe it to yourself to set an example.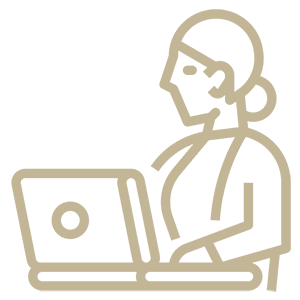 ADOPT AN IRON DISCIPLINE
Your business needs discipline and rules to operate and grow. Even if you're self-employed and running your own business, set your own standards, set your own behaviour, set your own pace, and stick to them.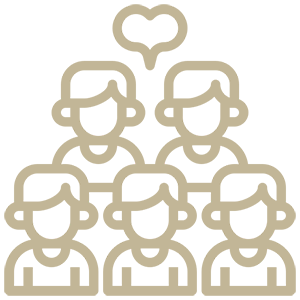 RUN AWAY FROM ISOLATION
The worst enemy of an entrepreneur is isolation. You need to know how to reach out to others to create partnerships, seek investors, present your company and sell your services and products.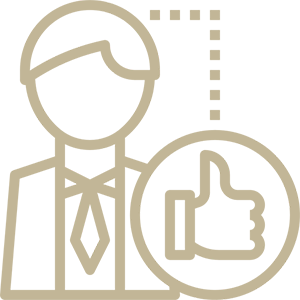 THINK STRATEGICALLY
For a strategy to be effective and efficient, it should not be thought of only in the long term. Therefore, it is necessary to develop a short and medium-term strategy. You need to have a global vision of your business in order to know how to make it evolve according to its position.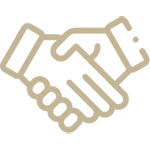 CHOOSE THE RIGHT PARTNERS
Whether it's in terms of teams or partners, you need to surround yourself with the right people who understand your vision and will know how to apply it. Your common goal will be to develop your business in a sustainable way.
As you will have understood, many factors come into play in the life and survival of your business. Having an alarm signal on each one of them reduces the risks, but above all, it allows you to control them and therefore to intervene quickly when a signal flashes red.
Our accountants and consultants will be at your side to "scan" the different reasons that brought you into this situation, and thus trigger an action plan to be implemented.